A bartering program
offering assistance in finding funding opportunities for creative entrepreneurs
who are rich in talent but short on cash.
HOW DOES IT WORK?
Members submit a brief description of the project they are looking to have funded
along with what they are able to exchange for this service.
All submissions will be considered and replied to in a timely manner.
JAN 26, 2019:

THE SNOW LAKE INITIATIVE IS ACTIVELY SEEKING SPECIFIC SERVICES FOR THE HELP-ME-FIND-FUNDING BARTERING PROGRAM:
CALLING ALL:

VIDEOGRAPHERS
FILM MAKERS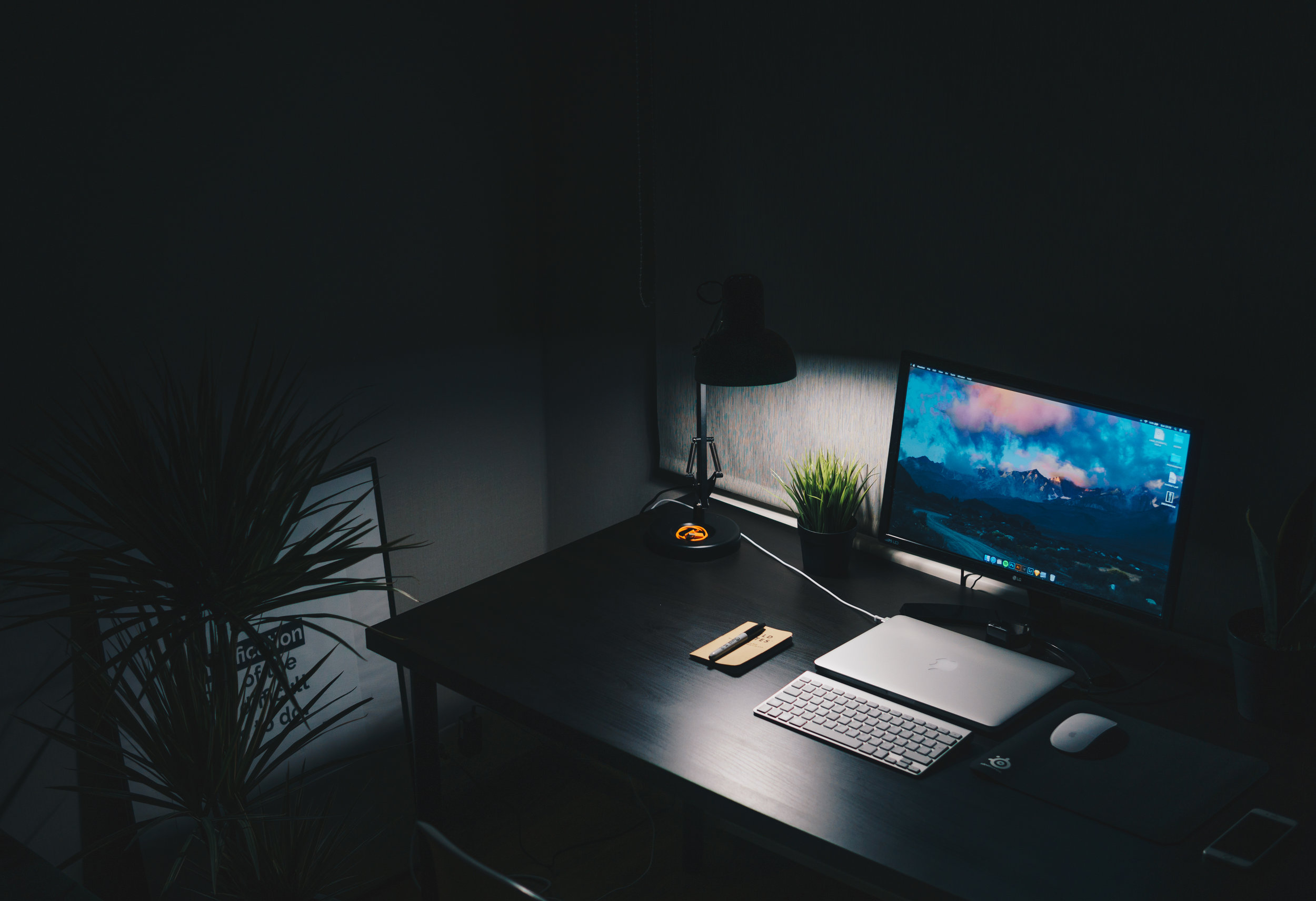 CALLING ALL:

DIGITAL ARTISTS
PHOTO MANIPULATION ARTISTS